Logging In
When you login to the portal for the first time, you can:
Creating New Profile
Go to the following URL: https://www.usaepay.com/developer/login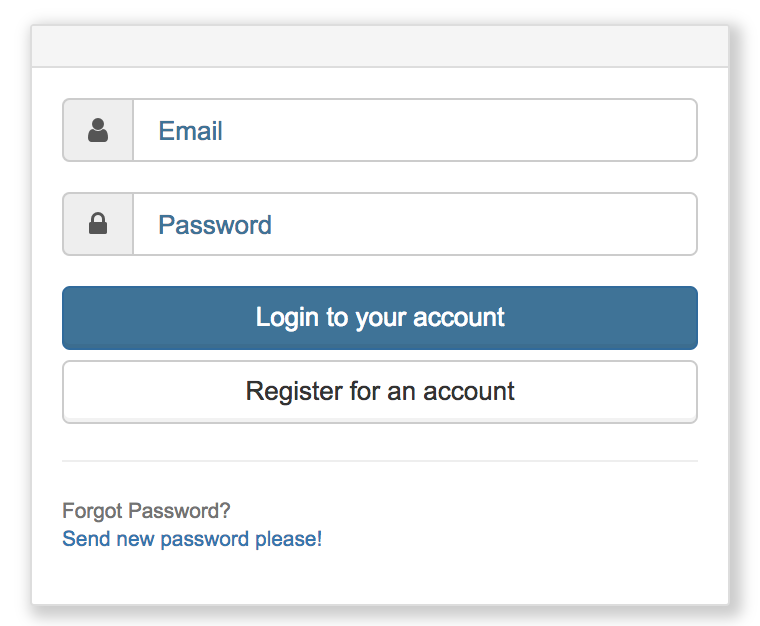 Select Register for an account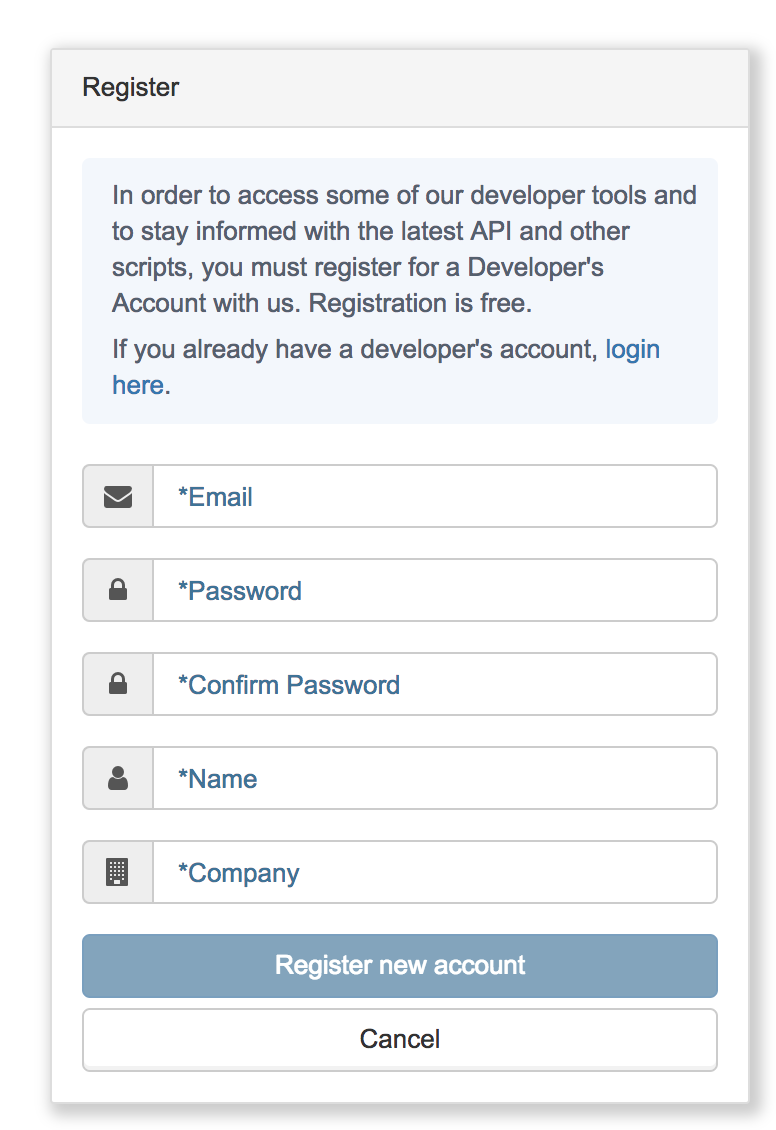 Fill out the form completely and select Register new account and the developer portal will open automatically.
Logging in with Invite
If you receive an invitation to access an existing a developer account, you will receive an email like the one below. To login, click the link included in the email.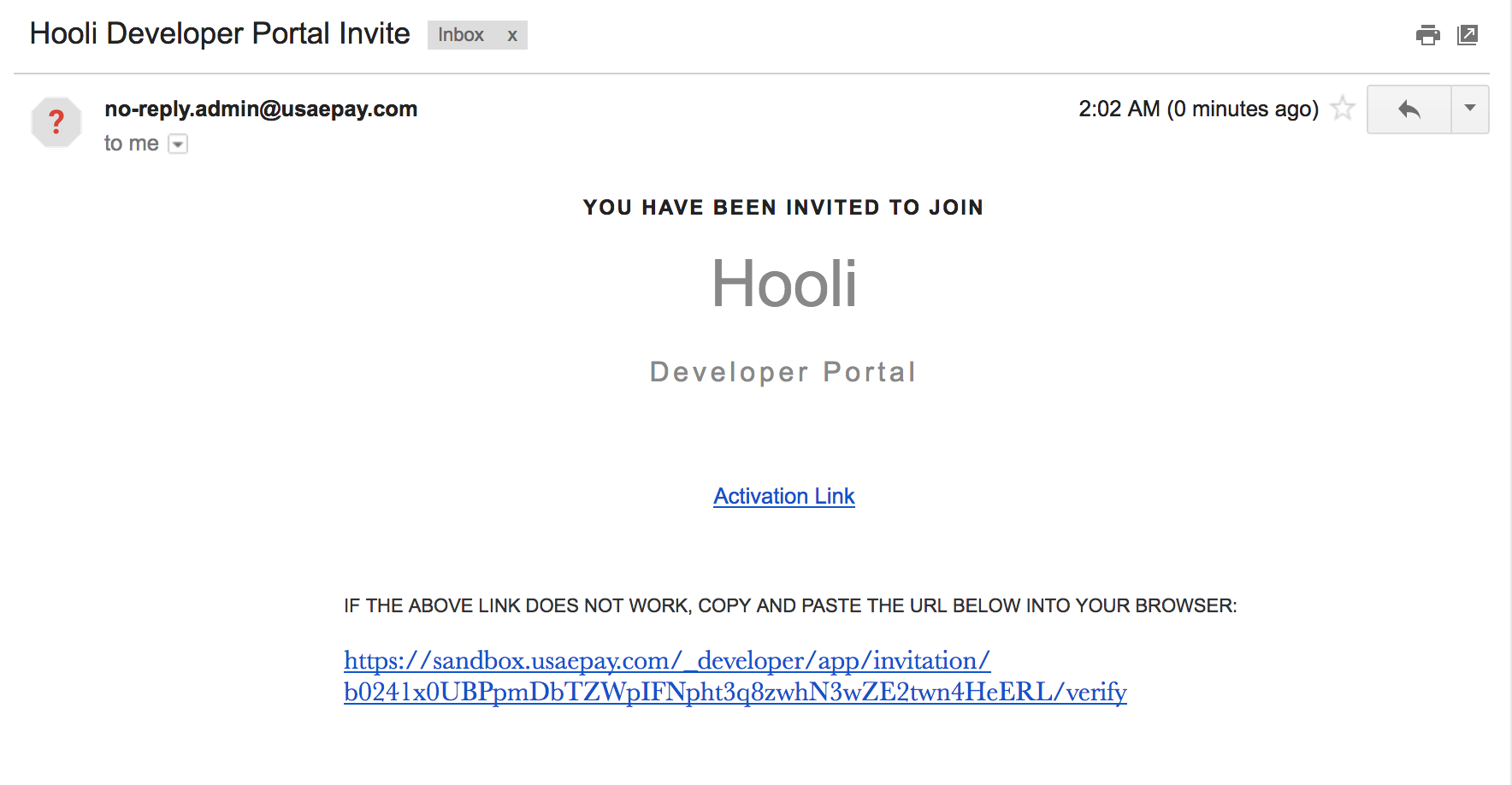 When you click the link you will be taken to the login page below. Click the Register for an Account button.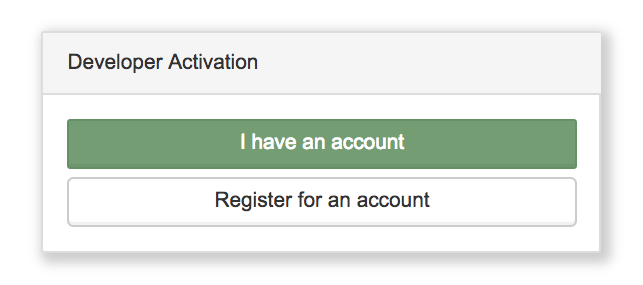 Please Note: If you have an developer account login using the email where you received the developer portal invite, you can add access to the new company to your existing user. Click here for further details.
When you select Register for an Account, you will see the screen below.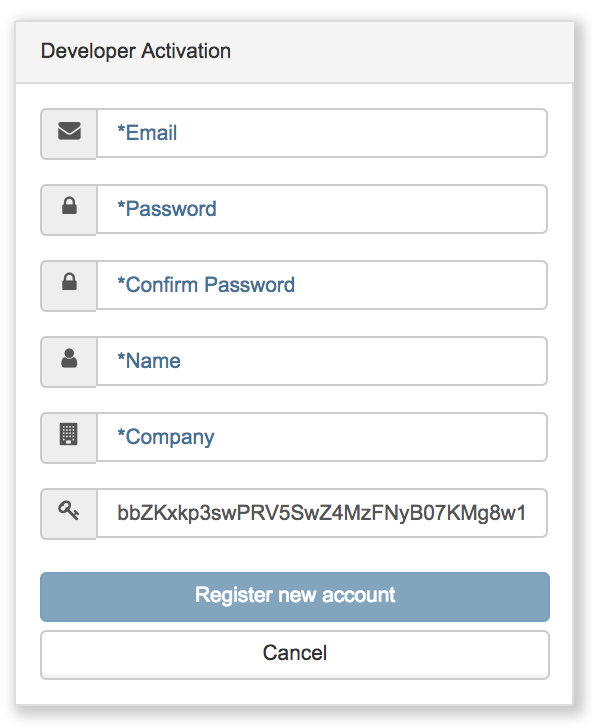 Fill out all of the available fields. The invitation key will automatically populate the key field. When form is complete, click Register New Account. You are now registered. You should now see the Dashboard page.
Dashboard
Once logged in the Dashboard will show current Developer News and updates:

Navigate to the desired section of the developer portal using the section on the right.
Other Sections
Below the Dashboard tab on the sidebar, you will see the following sections.